Where exactly did July go? It's been an amazing month, and I have been all over the world…literally! Here are some of the highlights:
***Having an authentic ham and cheese crepe on the Champs Elysees at 1am with a handful of special people that just happened to be in Paris at the same time, then hanging out at an underground club acting silly.
***Seeing cool landmarks like The Eiffel Tower, The Louve, The Notre Dame Cathedral, The Siene River and The Arc de Triumph.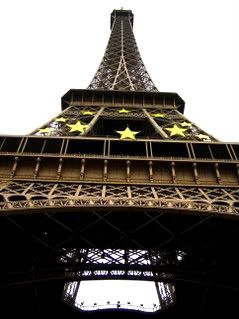 ***Waking up in France, having lunch in Monaco, and going to sleep in Italy.
***Seeing the beautiful countryside of Tuscany, and exploring the old towns of Volterra and Gimignano.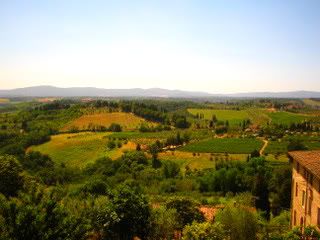 ***Having a private tour of the Sassicaia Winery and Vineyard, which is closed to the public. A small, very basic family operation that changed the way of wine production in Italy, this wine has won numerous awards over the years and is known as one of the few "Super Tuscans".
***Seeing Michaelangelo's David, Leonardo da Vinci's The Last Supper, and The Mona Lisa.
***Searching for the perfect thin crust pizza in Italy.
***Partying like a rock star in St. Tropez on the 4th of July and learning the difference between a Magnum(2 bottles), Double Magnum(4 bottles), and Jeroboam(6 bottles).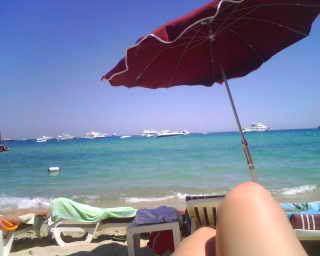 ***Relaxing in the quiet little seaside town of Portofino at the hillside Splendido Hotel, where the view is amazing and the have the best spaghetti I have ever tasted.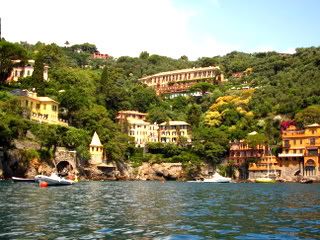 ***Walking/Hiking 8 miles through Cinque Terre (5 lands), a small group of 5 small fishing villages on the coastline in a National Park.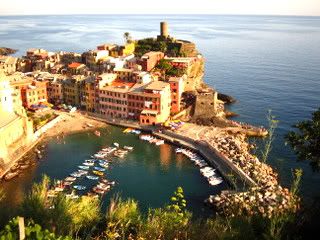 ***Exploring all the nooks and crannies of Venice, Italy and wondering aimlessly through the cobble stone streets. Having drinks at The Gritti Palace, visiting one of the most famous squares in the world ( Piazza San Marco), and shopping in Rodeo-like shops of Chanel and Prada.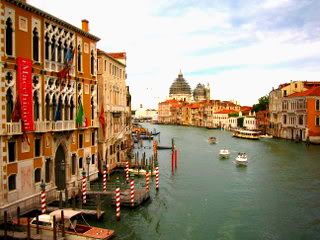 ***Feeling like a Princess and taking advantage of all the amenities at The Principe Di Savoia in Milan, Italy. The hotel is one of the oldest and most recognized hotels in the city.